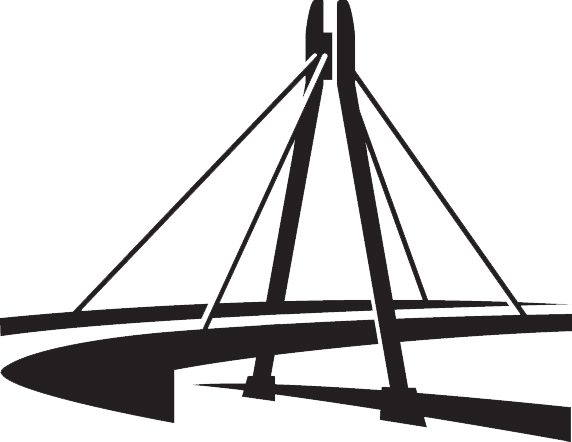 ---
Schedule an appointment
Reach your CDA advisor
Exam questions
Other questions
All appointments are available virtually

---
Monday - Friday
8:00 AM - 5:00 PM
Wednesday & Thursday open until 7:00 pm
Olpin Student Union
Room 162
200 S. Central Campus Drive
Salt Lake City, Utah 84112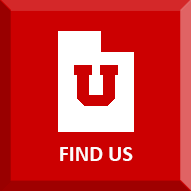 ---
The ClockWork Online Accommodation System allows students and faculty to
manage accommodations electronically.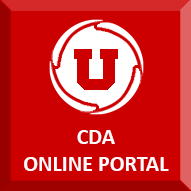 For more details, visit the ClockWork 5 Information Page.
---
We are committed to providing reasonable accommodations as outlined by Federal and State law. We also strive to create an inclusive, safe and respectful environment. By promoting awareness, knowledge and equity, we aspire to impact positive change within individuals and the campus community.
The Center for Disability & Access is the designated office at the University of Utah which evaluates disability documentation, determines eligibility, and implements reasonable accommodations for enrolled students as guided by Section 504 of the Rehabilitation Act, the Americans with Disabilities Act, and University policy.
News, Announcements, Student Handbook
Paths of Travel / Construction Impact
For updated information about the impact of construction projects on campus paths of travel, please review the Construction Impact Map.
2022-23 CDA Scholarships
Scholarship applications for CDA sponsored scholarships are now open. Please visit our Scholarships page for more details.
CDA Student Handbook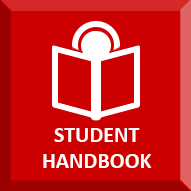 Download PDF -
CDA Student Handbook