How to Qualify for Services
Contact your CDA advisor at any point in the process for clarification of the steps.
This process may take some time to complete, so plan ahead and apply early! Legally, accommodations are not retroactive.
https://disability.utah.edu/students/qualify.php#studentprocess
---
Step 1: Online Intake Registration
If you are new to CDA, complete the New Student Intake form linked below. You will need an active uNID and CIS login and password.
If you are a non-student, or do not have an active uNID, please call (801) 581-5020 to schedule an intake appointment.
You may choose to upload documentation via the intake form, or you may wait to provide documentation at a later time.
Step 2: Intake Appointment
After completing the online registration form you will receive an email within 48-72 hours with instructions on how to schedule an Intake Appointment with a CDA Advisor.
Step 3: Read the Center for Disability & Access Student Handbook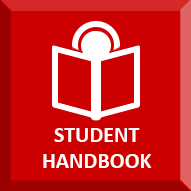 Step 4: Documentation
Obtain and provide the necessary documentation to your CDA Advisor. The preferred method is to upload documentation via the CDA Student Online Portal.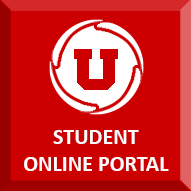 Step 5: Case Management Review
Your application and documentation will be reviewed by the CDA case management team to determine eligibility for services and accommodations.
Approved for services
Follow up with your advisor to implement accommodations.
Additional information or documentation requested
Work with your health care professional to provide the additional information requested.
Not approved
Contact your advisor if you have questions.
Step 6: Follow-up Meeting
Once you have been approved for services, you will need to request your accommodations at the start of each semester using the CDA Student Online Portal.