Other Services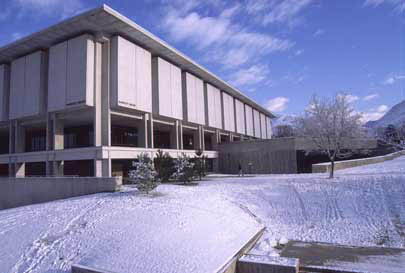 Although not specifically accommodations, CDA provides a number of other services to qualified students:
Academic Advising
CDA advisors are available to assist students and departments in understanding how disability may impact a student's schedule and academic plan.
Advocacy
We work directly with faculty and staff at the University of Utah to advocate for the equal and fair treatment of students with disabilities.
Peer Mentoring
The Center for Disability & Access offers a peer mentoring program for eligible CDA students to assist new, returning, and continuing students with time management, stress management, academic skill building, and organizational skills.
Scholarships
Each year, the Center for Disability & Access offers a number of scholarships to University of Utah students who are registered and qualified with CDA. Visit the Scholarships page for applications and information about these scholarships.